David McNaughton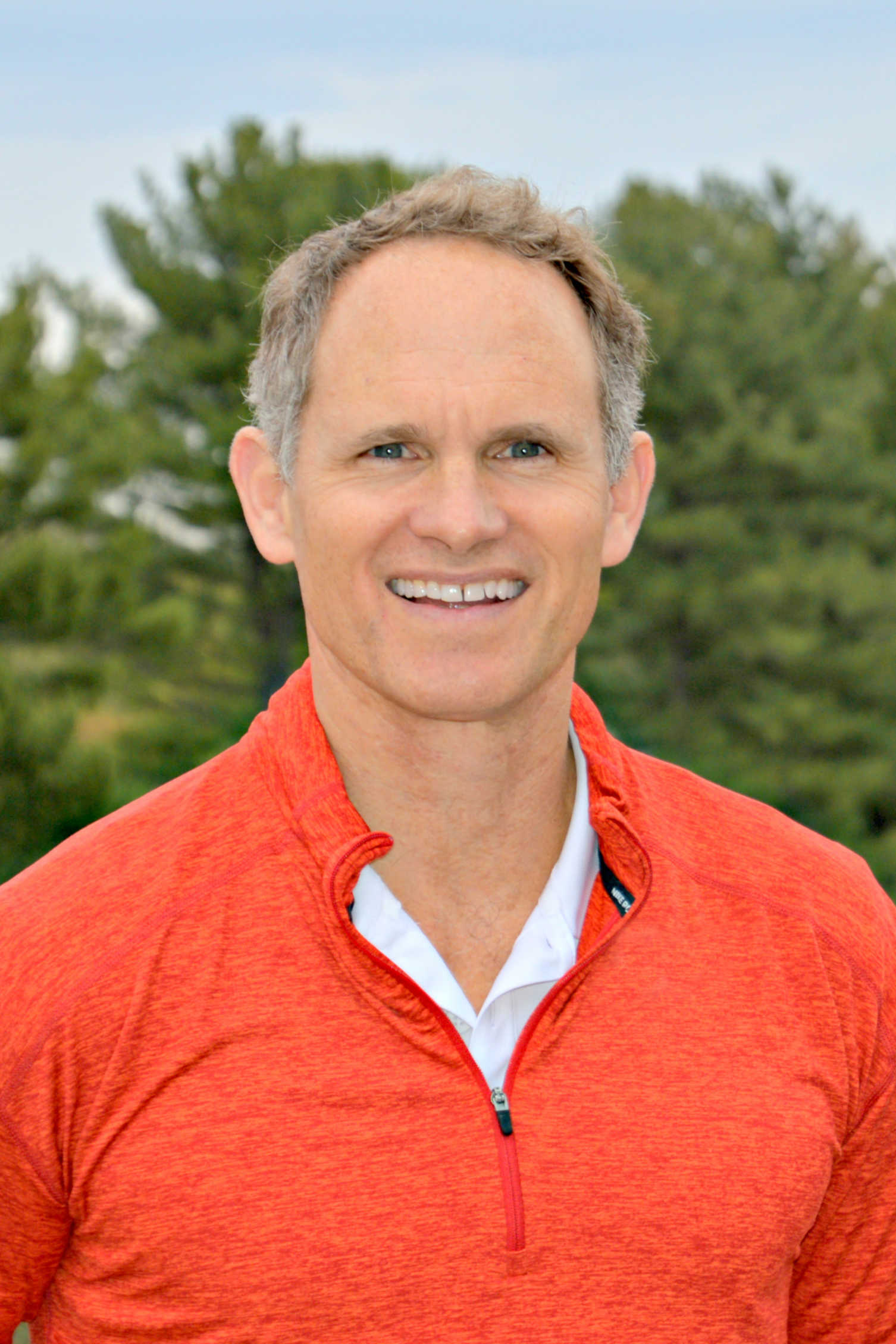 Director of Racquet Sports
Phone: 781-235-9654
Email: [email protected]
David manages all aspects of the tennis, platform tennis and pickleball program and has a staff of 3 full time professionals to help him organize this active program.
David is in charge of a vibrant women's program that has teams competing in the West Suburban Tennis league and Dorothy Bruno Indoor Tennis league. He coordinates private and group lessons throughout the year and designs social and competitive events for the membership.
During the summer months, David is the Director of the Summer Academy, which is a full day summer athletic program. Tennis, Golf, Swimming, Pickleball and Arts & Crafts make up this popular program. Children ages 4-14 enjoy an active day at the WCC.
During the indoor season, David manages enthusiast Platform and Pickleball programs. The men compete in the Greater Boston platform association and the women compete in the Wednesday evening paddle league. Clinics, social play and corporate events make for a busy platform tennis season which runs from October to June.
Pickleball is the newest part of our program and David offers instruction and social events throughout the year to the racquets community. Clinics, parties and round robin events make this a new and exciting part of the program.
David resides in Needam with his wife Kathryn and children, Connor and Julia. When he is not at the WCC he can be found fishing, biking, hiking and enjoying time with his family.